☢DISCLAIMER☢
The following article is utterly based on my own real-life experiences of living in both countries. Any views or opinions represented below are merely personal and belong solely to me, the blog owner and do not represent of people, institutions or organisations that the owner may or may not be associated with in professional or personal capacity, unless explicitly stated. Any views or opinions are not intended to malign any ethnic group, club, organisation, company, or individual.
Read just for fun or take seriously.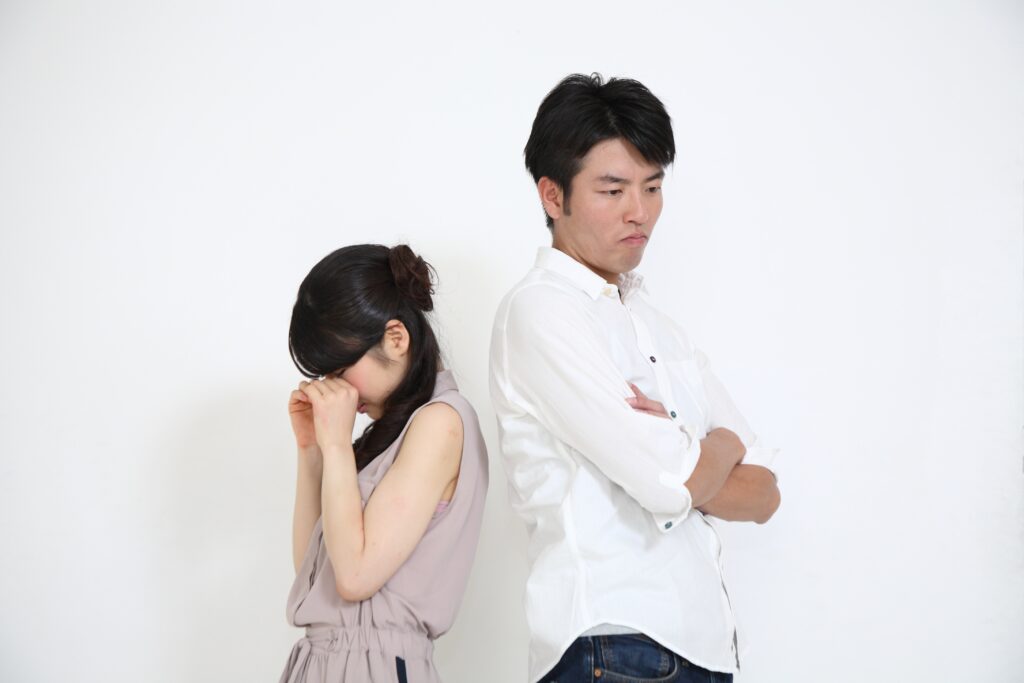 The 30 Differences
Koreans/Korea
Japanese/Japan
Talk fast, act fast, walk fast. An average Korean walks a minimum of 10, 000 steps a day.
Think slow, move slow and reply slow. Sluggishness is found everywhere, especially when making decisions.
Talk loud. Sound whiny. Extrovert.
Talk softly. They're not used to talking to strangers or engaging small talk. Introvert.
Get pissed off and take anger out on others.
Tend to suppress their anger, so it can be scary to wonder when
they finally blow up.
Being manly is important among men. It is surely a masculine culture.
It is ok for men to cry, LGBTQ-friendly too.
Use toilet paper on the table, and in the living room or the kitchen.
Fold the top of a roll into a triangle.
Sit on the floor when there are couches.
Have KFC for Christmas dinner.
Don't eat kimchi as much as you think they do.
Not everybody loves natto. Personally for me, it's dog vomit.
Generally speaking, friendly.
Maintain distance from one another, as if it's unwritten law.
People dress the same and keep busy following trends.
From technicolor tutus to dark styles more gothic than Marilyn Manson. Cute or totally bizarre? You decide.

Young Koreans tend to splurge.
Half a million young people in Japan barely leave their homes.
Love mostly the chart-topping music
Listen to a variety of genres
On average, their English proficiency is higher. Not scared to make mistakes when talking face to face.
Studies estimate that less than 30% of Japanese speak English at any level at all. Less than 8% and possibly as little as 2% speak English fluently.
Koreans are known for their love of the latest technology and gadgets.
In regards to digitalisation, compared to the rest of the world, Japan ranks the 29th position out of 63. This is clearly noticeable in everyday life, hooray for paper and fax machines!
While the country is relatively safe from major natural calamities, Korea does experience occasional occurrences such as typhoons, earthquakes, and heavy rainstorms.
Japan is considered one of the world's leading disaster areas. Due to the country's location, topography, geology, and overall weather conditions, earthquakes, tsunamis, volcanic eruptions, typhoons, and heavy rains are likely to occur. Hell's wrath.
Using the subway is user-friendly. Korea's subway system boasts an extensive network of lines that cover virtually every corner of the city. With more than 20 lines, each color-coded and numbered, getting around has never been easier.
Trains can be overwhelming and confusing at times. At one train station, there can be multiple entrance and exits. There are different train lines you can use, and each with a different ticket entrance gate. One train line can go to 2 different directions, so you need to make sure you are waiting at the right platform.
Some Koreans feel proud that as a nation and as a race of people, they are a "pure-blooded" population.
Japanese × Non Asian = 1/2 = Good looking
Love calling or texting all the time.
Hardly ever text or call.
Eat super quickly. Hate going Dutch.
Eat slowly. Split the bill as a matter of course.
Politically active. Usually show interest in the domestic contexts or the current affairs around the world.
Pessimistic about the direction in which their own country is heading. While the voter turnout is so low with the shrinking economics, the Japanese are rather positive about their own and their family's future.
Ask 'Have you eaten' to greet each other.
Saying 'I'm sorry ' is also one of their greetings.
Japan or North Korea can be taboo topics to talk about.
Foreigners raising the subject of Japan's emperor often has some connection to WWII and Japan's history before the war. Most Japanese prefer not to talk about their country's Imperial past.
Churches everywhere
Shrines everywhere
Outspoken
Hardly ever shows true feelings
Don't Drink alcohol while front-facing the elders.
Lift the bowl of rice in front of you.
Hate waiting for anything in any situations.
Wait in long queues for anything, everyday.
Mediocre, eager to do stuff and lively.
Easy to meet someone who is thick in the head or vulnerable.
Use stainless steel spoons and chopsticks.
Use wooden spoons and chopsticks.
Cashless
Cash rules
In Korea, male or female friends can be seen very comfortably sitting in each other's lap, holding hands, putting their arms around each other's shoulders in a non-romantic context.
No physical affection whatsoever unless the gender is different.
Age is a big deal- 1 year difference means different language and honorifics.
Not so important but has a very complex system to call people like -san, -chan, -kun, -shi,….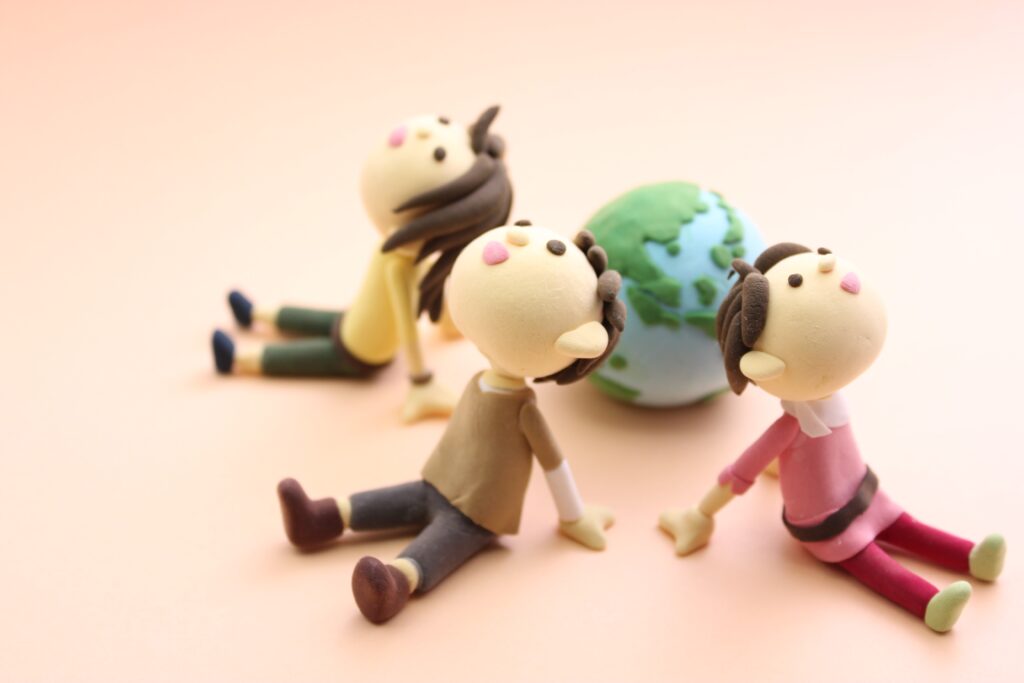 What they have in common
Live anime and breathe cute cartoon characters.
Work til late.
Seemingly obsessed with starting a relationship, yet only few seem to indulge.
Have blind dates.
Adore blue eyes, blonde hair and white skin.
Academic programmes are rigorous.
Collectivism.
Both languages use Chinese characters to some extent.
Concern for public image.
Both are rich nations.
Any thoughts? Feel free to share.